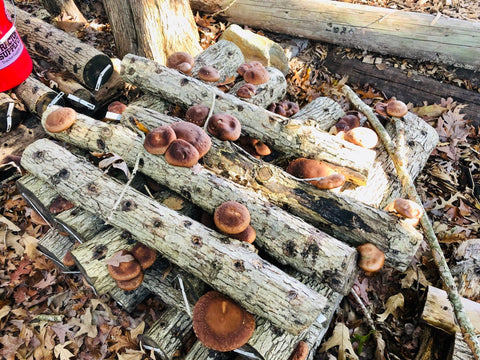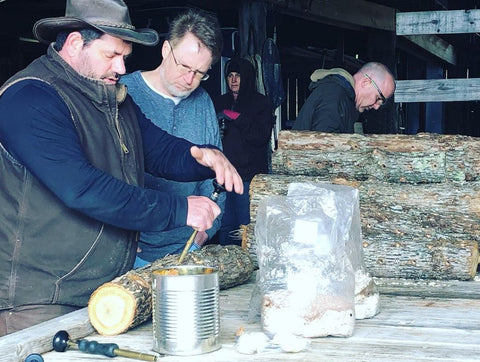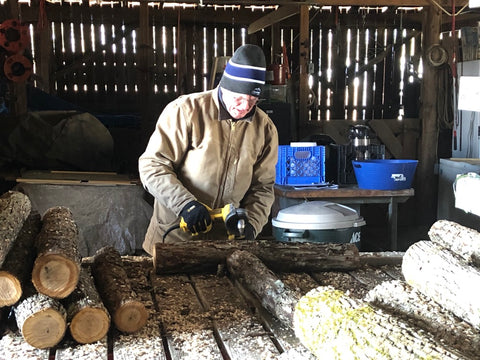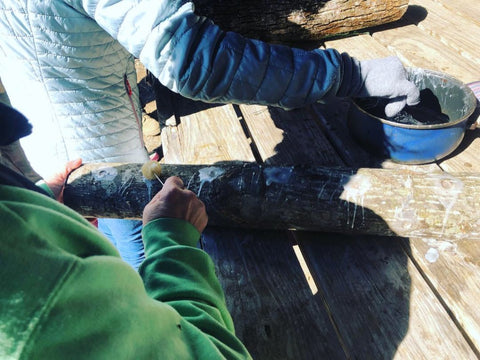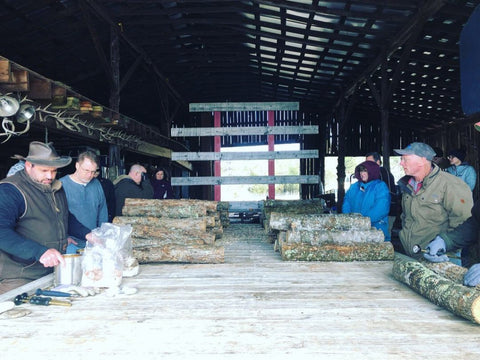 Forrest Green Farm
Mushroom Log Workshop
February 10 or 11, 2024: 12pm-3:30pm
This class offers a comprehensive opportunity to learn how to cultivate shiitake and oyster mushrooms. From log selection to mushroom storage, you'll gain a thorough understanding of the process and have the chance to take some home. It's an exciting opportunity to explore a new skill and gain hands-on experience in mushroom cultivation.
Each individual will receive one inoculated shiitake log and one inoculated oyster mushroom log, along with informative handouts. If you opt for the family package, you'll take home two shiitake logs and two oyster logs, in addition to the handouts.
Children over the age of 12 are welcome to participate, but must be accompanied by a parent or guardian. 
In case of inclement weather, the backup dates for these classes are February 17 and 18. If there are any changes to the date, we will let you know via email. Otherwise, the original date will remain the same. 
*This class will need to be held outdoors/in the barn. Participants need to be prepared for seasonal weather elements. 
Frequently asked question
Classes are non-refundable.
What if there is bad weather on the day of class?
We will keep in contact with you via email if the weather is looking bad for the class day. If the inclemate weather is bad enough we will move class to a TBD date (probabaly the following weekend day).