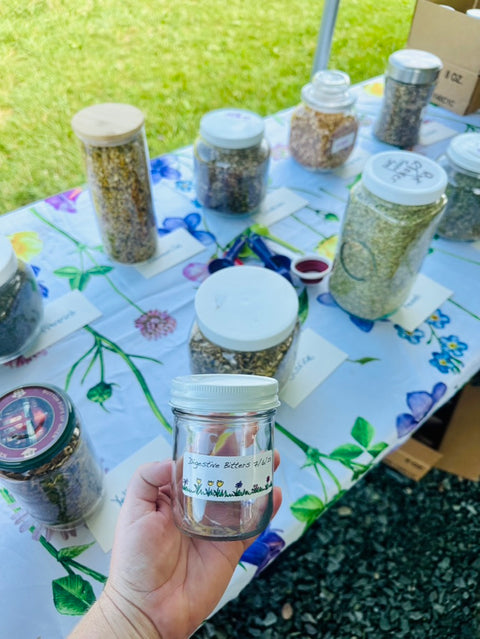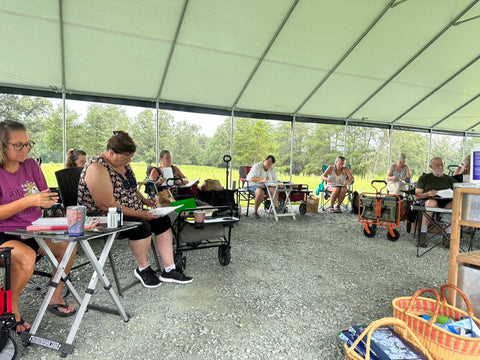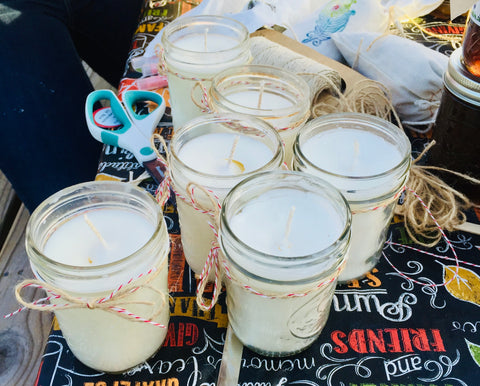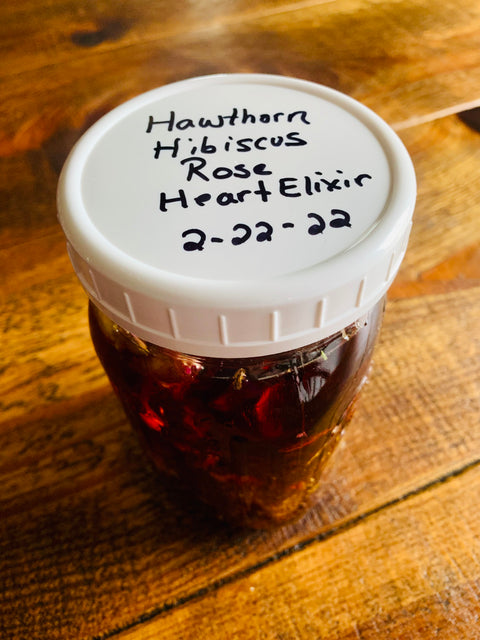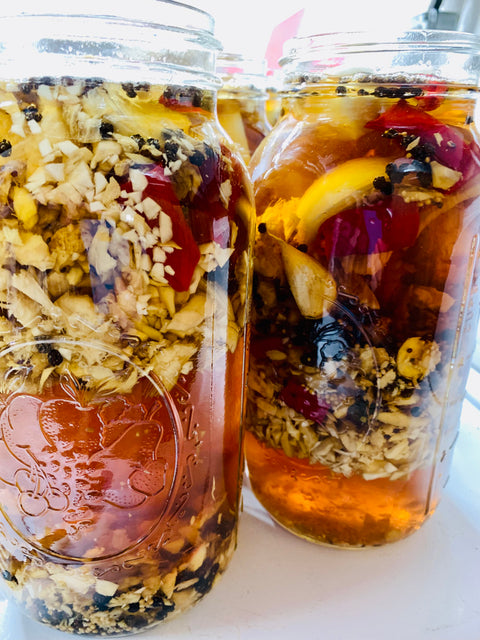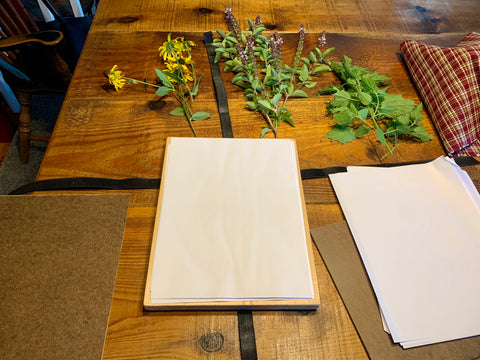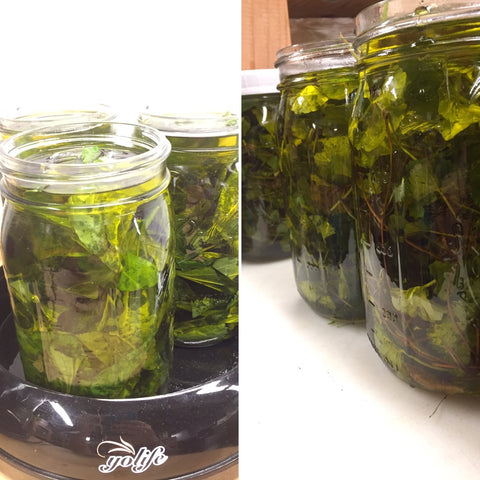 Forrest Green Farm
Whole Living Medicine Makers (WL past participants only)
This course is three classes during the 2024 growing season for students who have previously taken our Whole Living Course.
In Medicine Makers, you will make 10 projects a class to take home to enhance your apothecary! Seven of the projects will be new preparations and formulas. Three of the projects in each class will be your choice from the FGF gardens. We will also be increasing the jar size to pint jars so that you have more medicine for the year ahead now that you are more comfortable using herbal medicine.

In this course, we will review herbs, preparations, and techniques from the Whole Living class as well as learn new Whole Living lifestyle skills, including candle making, more in-depth diagnosis and treatment techniques, clinical case studies, advanced formulation, body care products, aging gracefully with herbal help, plant pressing, and more.

Each class will also be a group potluck for everyone to share new recipes or their family favorites. This will be a great time to catch up with old friends, make new ones, and enjoy our Whole Living community.

If you have been missing the farm, feel like you need a Whole Living refresher, or want to make more projects from our gardens and learn a few new skills, this class is for you!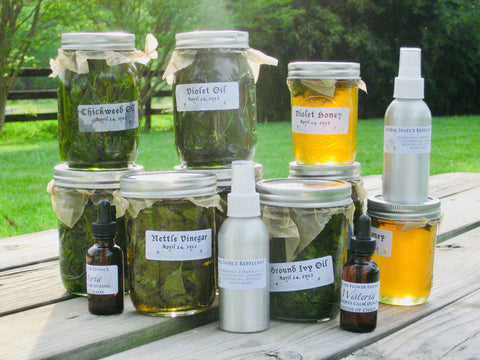 Pint Sized Jars
30 projects!
In each class, we will complete a total of 10 projects. Seven of the projects will be assigned, and you will have the freedom to choose three projects from the FGF gardens.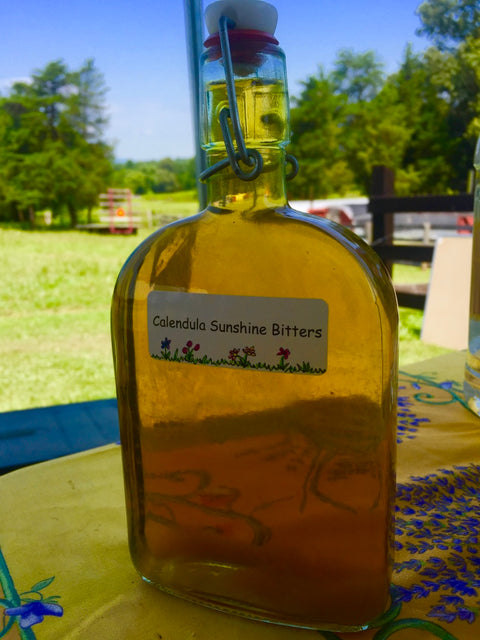 Advanced Formulation
Learn about advanced diagnosis and treatment techniques through clinical case studies and advanced formulation.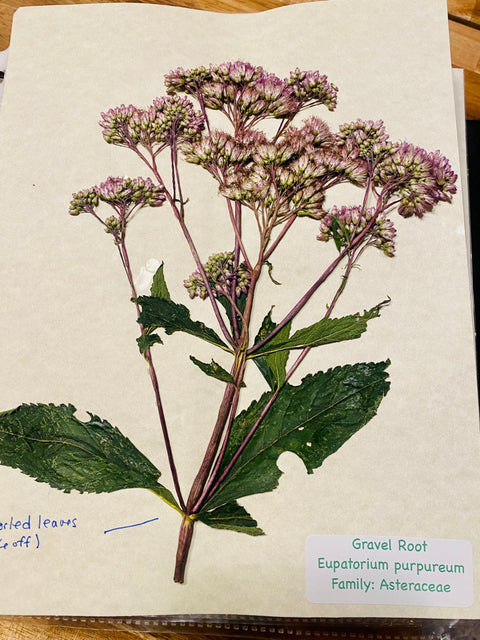 Learn New Whole Living Lifestyle Skills
Plant pressing, candle making, and new medicinal and culinary formulas!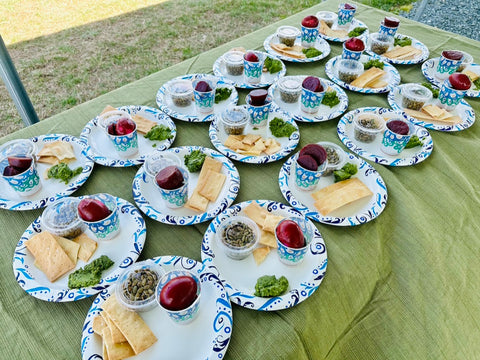 Community Potluck
For each class, we will bring either a favorite dish, a new dish, or a family favorite to share with each other while catching up with old friends.
Class Cost
$900 includes all materials, including pint jars, spray bottles, handouts, oil, vinegar, honey, butter, salt, sugar, plant press, etc, everything except alcohol. 
Payment Plan Option:
Pay a $300 deposit and then two payments of $300.
You MUST be paid in full by the start of class.
Please fill out the registration form below and then scroll up to pay.
A 3% credit card processing fee will be added to class payments.