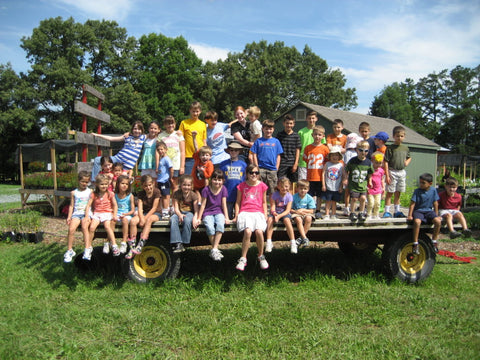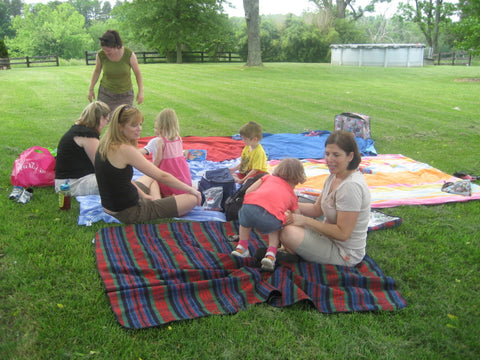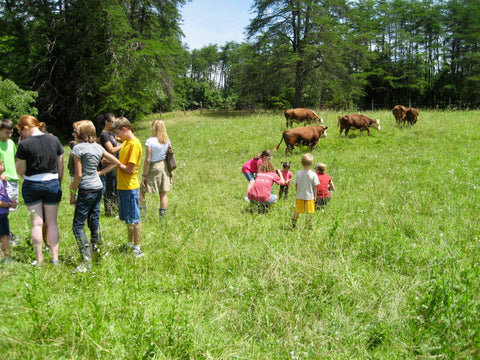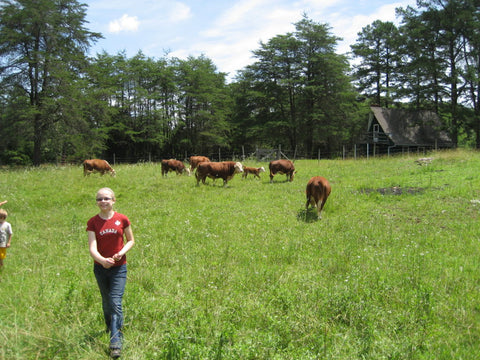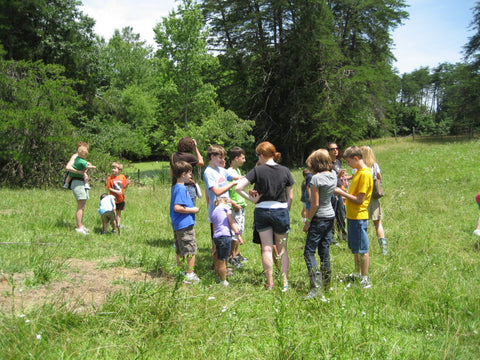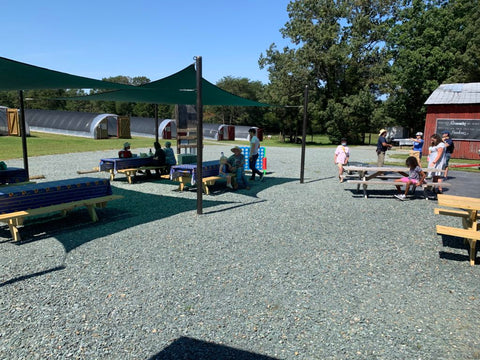 Forrest Green Farm
Homeschool Educational Regenerative Agriculture Farm Tour
October 26, 2023: Thursday 10am-12pm
Come and bring your K-12 homeschoolers to our farm for an educational regenerative agriculture tour! You'll get to join Rob on a pasture walk and see the pasture-raised laying hens, broiler chickens, turkeys, mob-grazed 100% grass-fed cows, and livestock guardian dogs. This tour is great for all ages and during it, you'll hear our story, learn about regenerative agriculture, and how we raise our animals, vegetables, and herbs to create an ecological and sustainable working farm.
For older kids, we'll discuss the importance of supporting local food producers and how it impacts your local economy. Additionally, we'll talk about how supporting small farms ensures food security, fresher food, and reduces emissions. To prepare for the tour, make sure to bring shoes that are comfortable for walking around the farm, clothes that are okay to get dirty/muddy, sun protection, a water bottle, and bug spray.
After the tour, you can visit The Market on the Farm for snack food and drinks. If you plan to purchase meat, eggs, cheese, or other items from the store, make sure to bring a cooler. You're welcome to stay after the tour to self-tour the gardens and have a picnic lunch. 
Children under 4 can join the tour for free!
 Cancellation Policy: This event is non-refundable.
Frequently asked question
Classes are non-refundable.
What if there is bad weather on the day of class?
We will keep in contact with you via email if the weather is looking bad for the class day. If the inclemate weather is bad enough we will move class to a TBD date (probabaly the following weekend day).