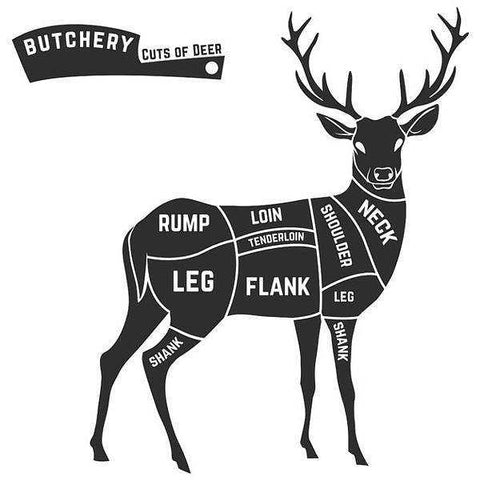 Forrest Green Farm
Deer Processing Workshop
November 12, 2023: 12pm-4pm
Are you interested in learning what to do after you have hunted a deer? This class is perfect for you! You won't have to pay a butcher to process your deer anymore because we will have a deer hanging/aging to skin, process and package during this hands-on class! It's a great opportunity to learn new skills and save money in the process. Sign up now and let's get started!
🦌 General discussion of processing deer.
🦌 Overview and demonstration of processing tools and equipment as we work throughout the day.
🦌 Discussion of various useful cutlery and how to sharpen.
🦌 Learn safe handling methods when butchering and processing a deer.
🦌 This is a very hands-on class where you will watch and participate in the processing of a deer.
🦌 Basic instructions in cooking venison and recipes will be included.
Children over the age of 12 are welcome to participate, but must be accompanied by a parent or guardian
*This class will need to be held outdoors/in the barn. Participants need to be prepared for seasonal weather elements.